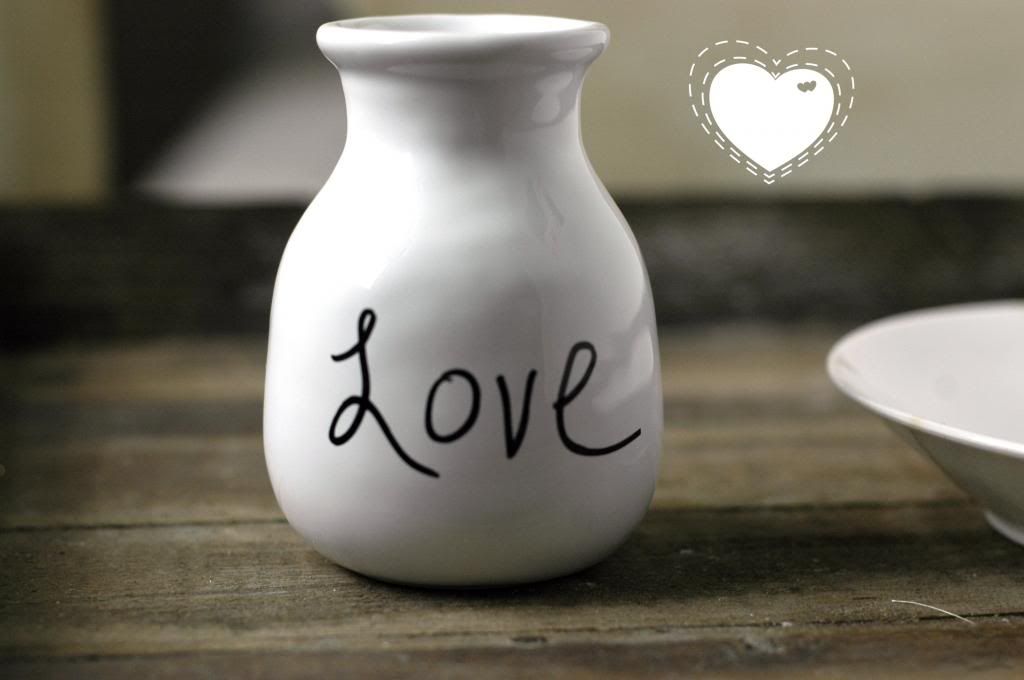 Sharpie art. Maybe you've seen it on Pinterest or around the blog world, maybe you haven't. Either way, it will change your life. The possibilities for crafts, projects and gifts are endless, and the cost is low too.
It's a flipping brilliant idea, and I have no idea why I didn't come across it sooner.
If you're not in the know, I will let you in on the Sharpie art secret. Are you ready? Here goes:
Step 1. Search around your house for dishes/trays/mugs that you'd like to get crafty with. Just make sure they're oven safe!
Step 2. Pick and buy (if you don't have any already) your Sharpie pens. The colors are endless and you totally have permission to go wild.
Step 3. Preheat oven to 350 degrees.
Step 4. Write or draw whatever you want on the dish of your choosing.
Step 5. Bake for 20 minutes and let cool completely before using. Your artwork will be permanent!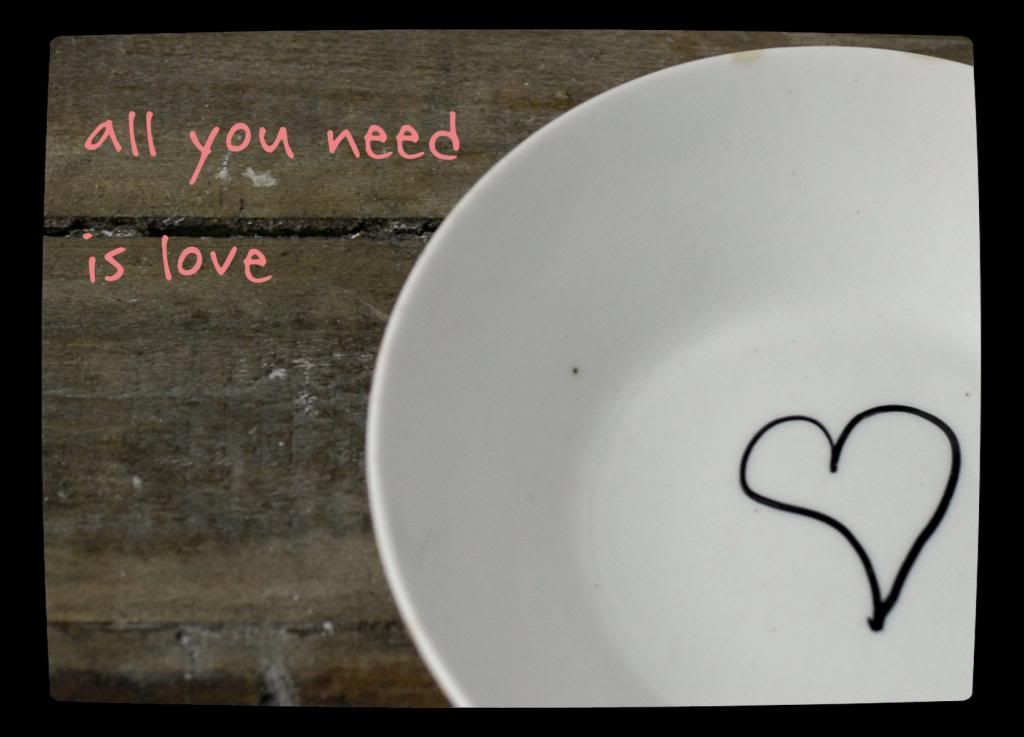 That's it! That's all there is to it. Amazing, right?
Now, I don't know if the Sharpie art will be dishwasher safe, so probably best to stick to hand washing for now unless proven otherwise.
For my little project, I used Sharpie paint pens instead of the regular markers. They were 40% off at Michaels, and they were great to use, but from what I have seen, regular Sharpies work just fine!
Now that you know how easy it is, go and make some Sharpie art!
Enjoy the rest of the weekend!
xx
nina